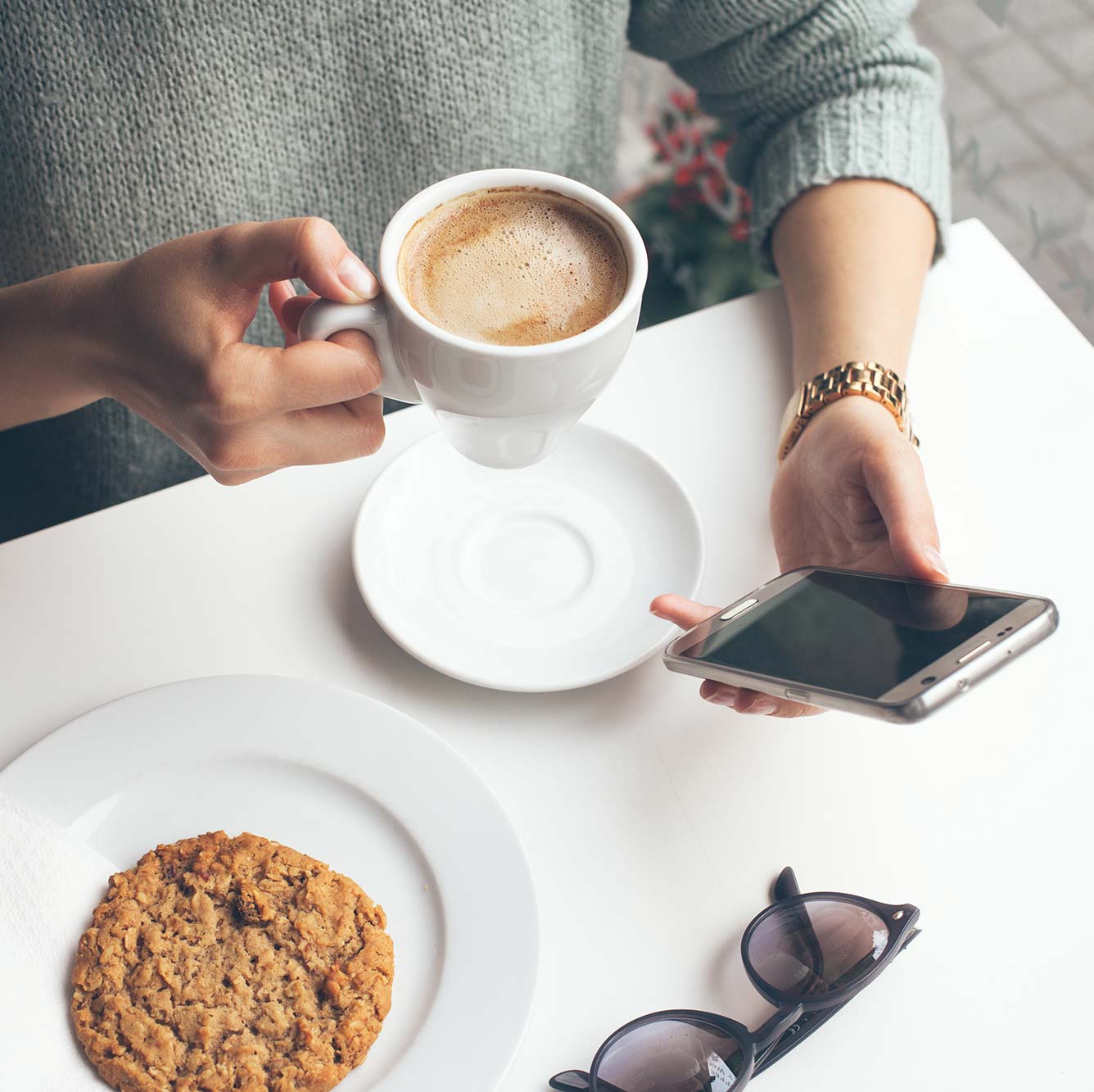 Peaceful. Purposeful. Joyful.
At Johnson Financial Strategies, we believe your wealth is a tool, and we help you use it to build your best life. We work with you to prioritize your goals and objectives; then we design a clear roadmap that helps you leverage your resources confidently and purposefully. From there, we take care of the details, overseeing your progress and holding you accountable to your goals. Our mission is to give you peace of mind that a trusted professional is looking out for your best interest so you can enjoy the journey you're on. We're in this business because we love taking care of people, and our greatest reward is knowing our clients are living a peaceful, purposeful, and joyful life.
How We Help
Your life is completely unique, and so are your financial goals. That's why we build personal relationships and leverage innovative technology to build a custom plan that grows with you over time.
"A lot of people have an idea of a plan, but it's not complete; they don't have a clear direction for where they're going. We personalize a plan that will help them crystalize their goals, understand what they have, and plan accurately for their future."